Due to my plans of moving on Thailand for 6 months next year and thus the need to save incredibly hard until said move, one of the steps I've taken is downgrading beauty purchases to drugstore make-up.
I feel that a lot of drugstore brands have really stepped up their game over the past 12 months and produced some really outstanding items which have received notable exposure within the online beauty community.
Before I purchase
any
make-up item, any at all, I spend hours on the internet researching the product. This is particularly so with products which are only available online. So after looking at swatch after swatch of Sleek's eyeshadow palettes, I ordered 3 which seemed right up my alley - Storm, Au Naturel and Oh So Special.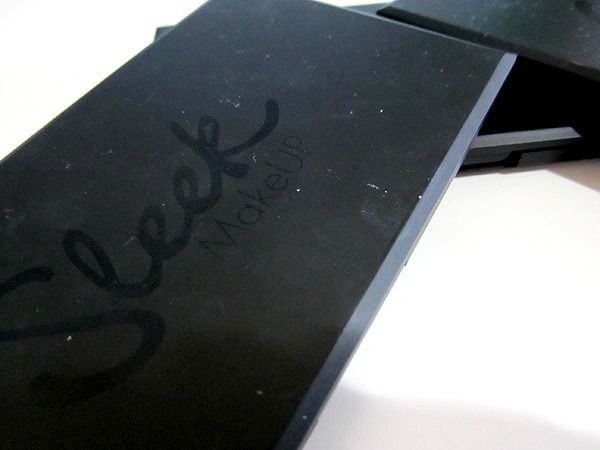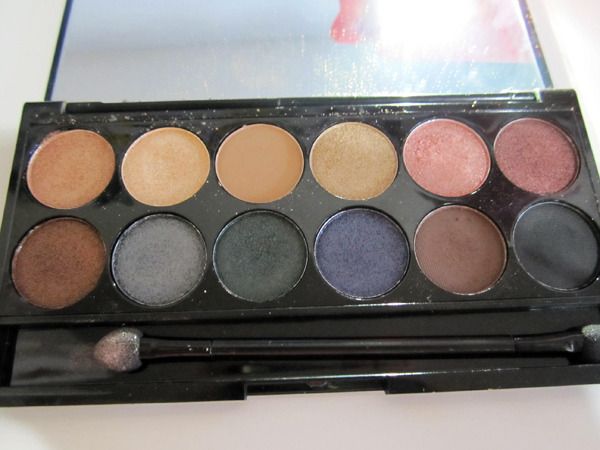 STORM, $9.99
- Storm is such a versatile palette which can be used to create so many different looks. It only contains 3 matte colours and the rest are all shimmery, which I love. There is not a shade in this palette that I would not use. My favourites are the last two shades on the top row and the shimmery brown on the bottom row.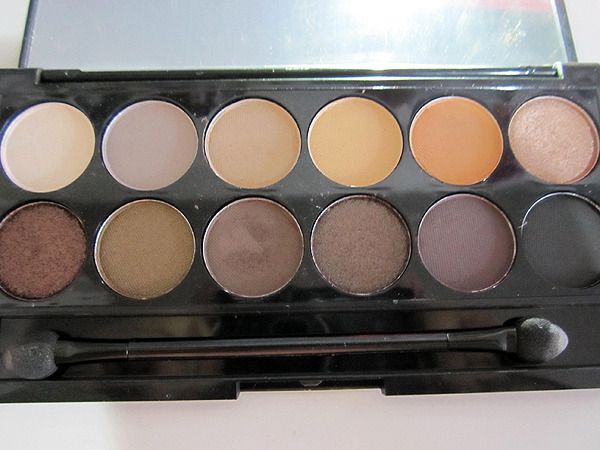 AU NATUREL, $9.99
- This palette has
considerably
more matte shades than Storm with 8/12 being matte. This is definitely not a dupe for the Urban Decay Naked palette as I feel that the Naked palette is much more warm toned overall. I'm really, really impressed with the shades in the bottom row of this palette but can't see myself reaching for the top row too much, especially the orangy shade.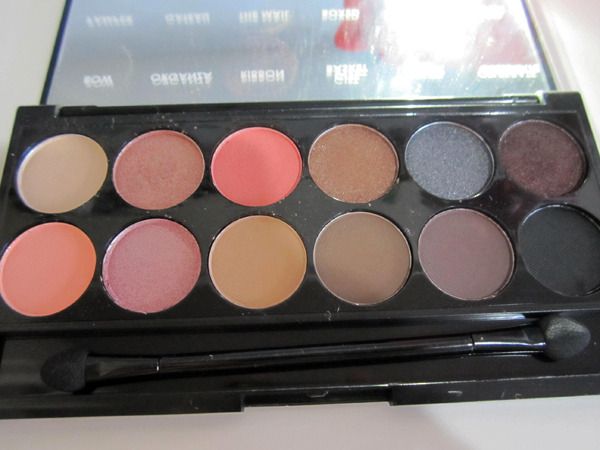 OH SO SPECIAL, $9.99
- This palette contains a lovely mixture of neutral and purply shades. I'm not a fan of the two matte pink shades but otherwise, really pleased with the variety in this palette. The most outstanding shade in this palette for me is Gateau, which is the second shade on the bottom row, which is a beauutiful pink with gold shimmers.
OVERALL THOUGHTS
- I can definitely understand why these palettes are so highly coveted as they are such great value for money. The quality of these shadows are definitely comparable to higher end products such as MAC or Urban Decay. Yes, the pigmentation isn't outstanding on every single shadow, but 90% are high quality and such a pleasure to use. The slim, lightweight, compact packaging of these palettes make it a dream to travel with. I recently travelled interstate with 2 of these palettes and they fit perfectly inside my Lust Have It make-up bags. My favourite palette out of the three would have to be Storm, but I do recommend and would re-purchase all three.